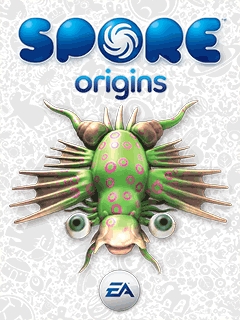 SPORE, one of the most exciting game in 2008. This cool EA game has been popular on multiple platform and now, it available for N73. You will start from a micro organism to the most dominate living creature in the galaxy. Creating your own creature, watch their evolution, civilization and culture. Your role in the game is as god. Interesting? Try it.

Download

from rapidshare


Download

from megaupload



This is a .sis game so it only work for symbian phone. Enjoy!


If you find my post useful, please click on my ads to support me. Thanks a lots.