Its been very long time since the last time i update my blog. Being too busy with life. I have a lot of things to share but too little time to spend on this little blog.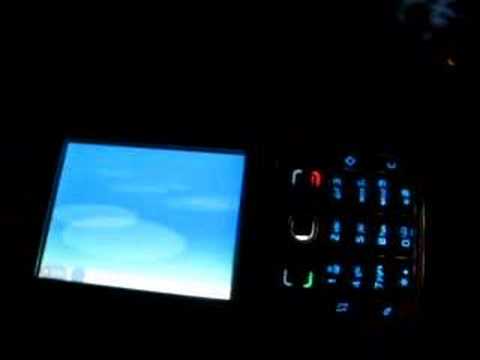 Today i will share with you one of the most frustrating problem of N73. Actually this problem is very common for other phones as well but i know it happen for most of N73 users out there. It is the all famous AUTO TURN OFF problem. Had you ever experience your N73 get automatically turn off while you are texting sms , talking with phone or even when you put it on the table? It getting more frustrating when you put it in the pocket for whole day not knowing that it already being turn off automatically. It give me a lot of trouble, people loss communication with me and start blaming me for it. This problem had been bother me for so long and i can't seem to find a solution to it until few weeks ago I managed to fixed it after i found of the core of the problem.


Normally when you took your phone to Nokia Service Centre or any phone shop, they will start blaming the problem to phone virus, firmware, circuit chip...etc. From my experience, normally all of these are not the core of problem. The core of the problem the design of N73. Our N73 is shutting down when the battery is out of its place. There are little gap or space between battery and N73 back panel which allowed the battery to move and disconnected. Which eventually cause the phone to turn off immediately.
To put this misery away, you need just a little piece of paper. Fold this little piece of paper, make sure the paper is not too thick. Open the back panel of your N73. Put this little piece of paper on top of your battery. Then close the back panel tightly. Now the problem is solve. The paper will took the gap or space between battery and back panel.

Now your phone will not automatically turn off EVER again!
This is tested 100% working by myself.


Hope this tip help all of the N73 users out there who suffered from this problem.

Please spend 1 sec to click on my ads as token of appreciation. Thanks :)